Cabinet styles and colors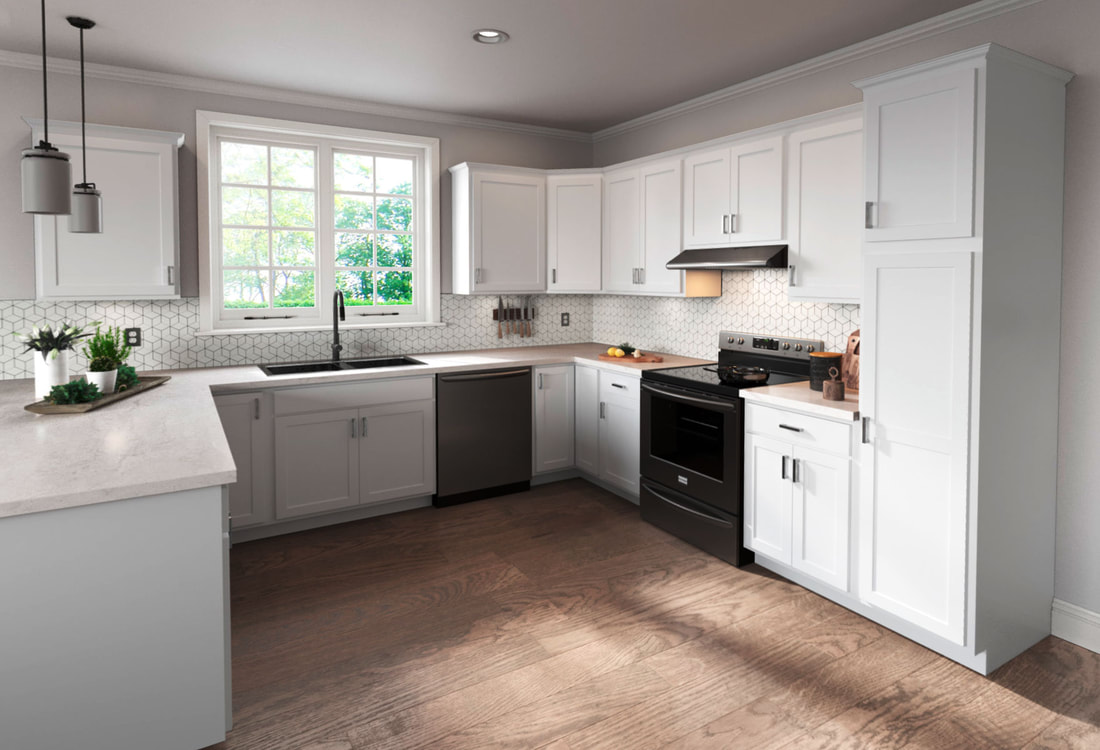 MasterBrand Classic Snow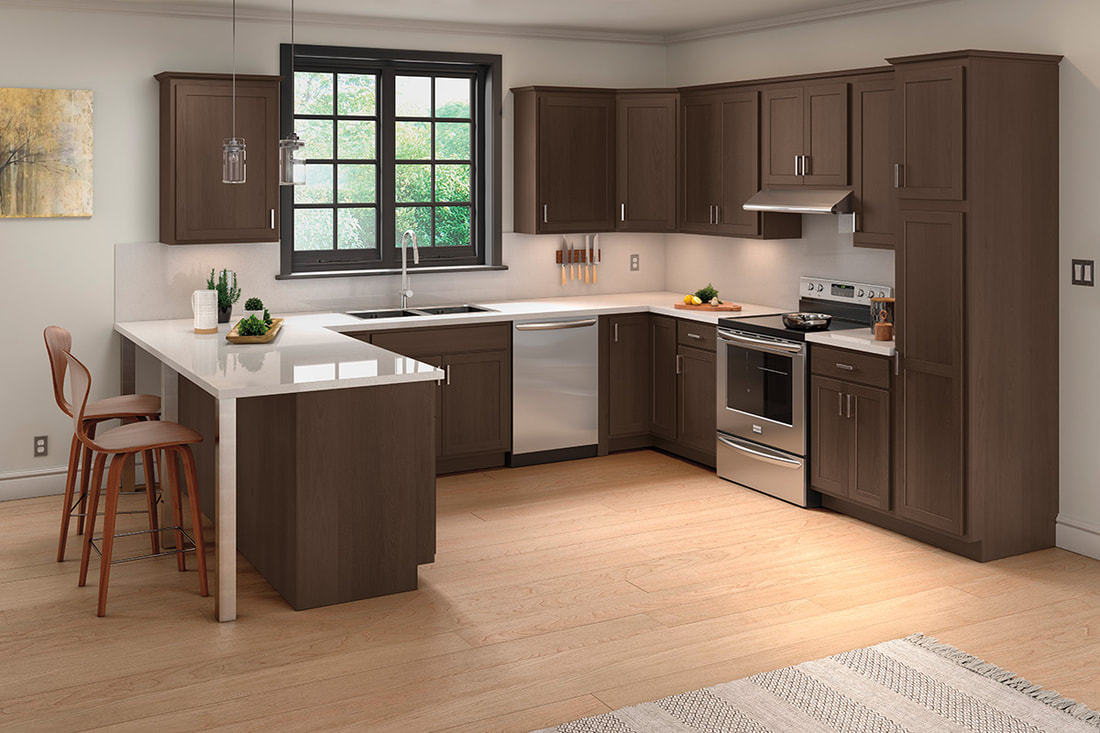 ​MasterBrand Classic Bark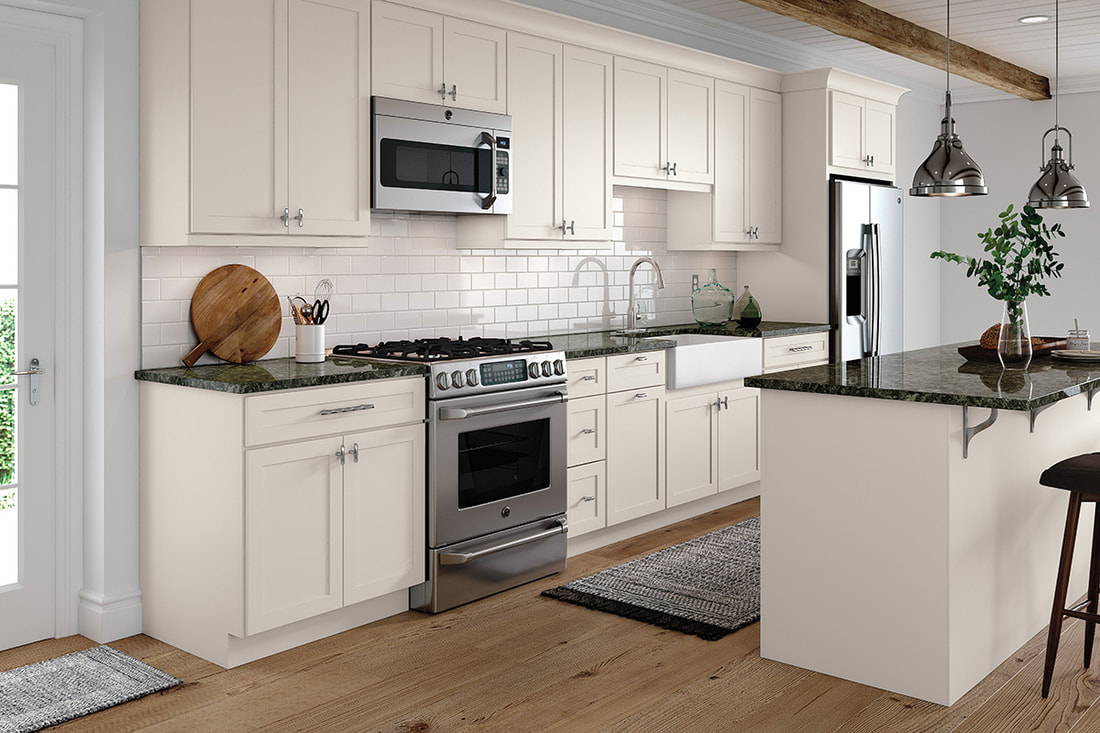 MasterBrand Omni in Snow, also available in Bark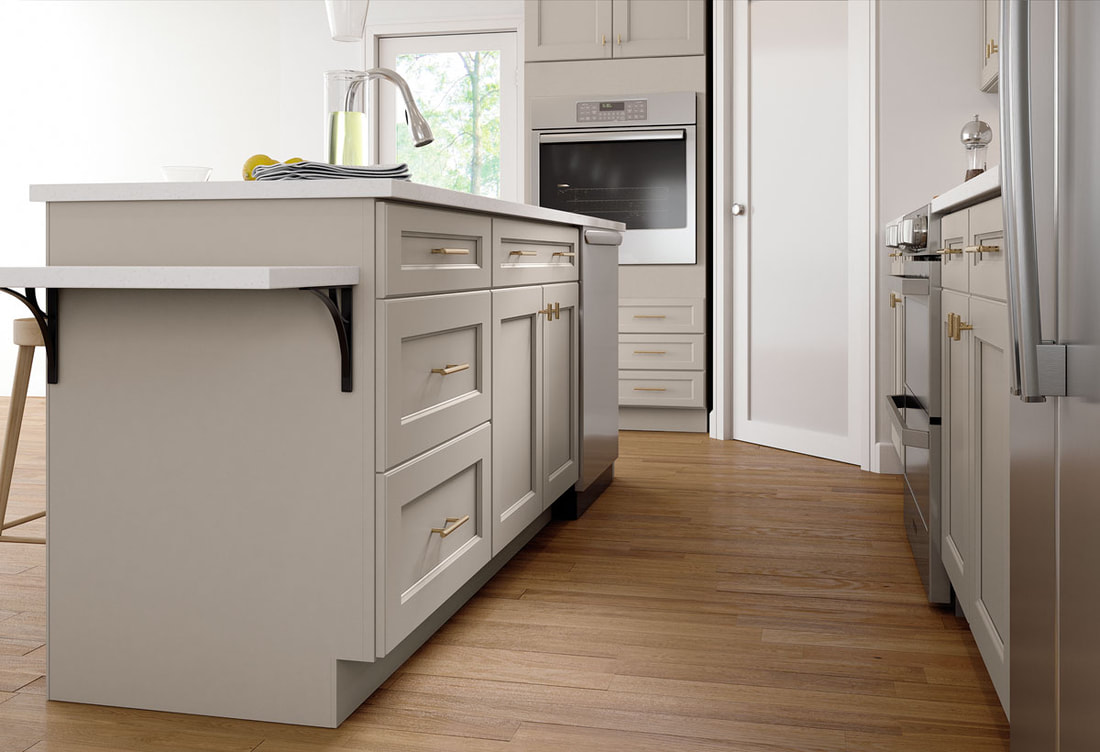 MasterBrand Spectra in Mineral, also available in Bark and Snow
Kitchen Kompact Glenwood
ABOUT US
Fairport Cabinets is a wholesale supplier to contractors and property management companies, open to the public by appointment. We have a small sales office at 3 Railroad Street, Fairport and would be happy to make an appointment to meet you there to show you samples of the cabinets we carry, and review your plans or measurements.
Our main business is supplying kitchen cabinets to builders and contractors in the Rochester New York and Buffalo New York region. We also make our kitchen cabinet lines available to DIY homeowners looking for better quality cabinets, at contractor pricing.
​We are a supplier only, and don't provide installation, but we can often recommend an installer. With an order we can field check measurements and layout.
Payment is made when ordering, and we accept Visa, Mastercard, American Express,
Discover,
cash, and check.
frequently asked questions see below
​


FAQs

How is Fairport Cabinets different than other Rochester kitchen dealers?

There are some excellent kitchen dealers in the Rochester area. These are typically full-service custom dealers providing full kitchen remodeling services- cabinets, flooring, tile, lighting, plumbing, moving walls, etc. At Fairport Cabinets, we only sell kitchen and bath cabinets throughout the Rochester and Buffalo area. We concentrate on providing the cabinet styles that 90% of people want, and leave the high-end custom kitchen projects to the specialty kitchen dealers in Rochester. Because we keep things simple and streamlined, we have very competitive prices.

How quickly can I get my kitchen cabinets?

We have two cabinet lines in stock, for delivery anywhere in the Rochester or Buffalo area in 1 week or less. We also have several other cabinet styles available on a "quick-ship" schedule for delivery in 2 weeks.

Can't I get un-assembled or unfinished cabinets someplace, for less money?

Probably not. And assembling or painting cabinets isn't as easy as people think. Especially painting or finishing- that's the most difficult thing to do with a cabinet. Our lowest-price cabinet is priced lower than Ready to Assemble (RTA) cabinets from Ikea or on-line, and are solidly built.

How about one of these kitchen cabinet refacing companies. Aren't they faster and cheaper?
​
They aren't! We have compared our prices to cabinet refinishers and refacers, and those outfits are much higher cost. The cabinet refacing process is extremely labor intensive, and takes a long time. Competent cabinet installers, trim carpenters, or do-it-yourselfers can install our fully assembled cabinets in a single day. Of course, if you're changing the floor, or plumbing, lighting, etc., that can take longer. The other big advantage of replacing with new kitchen cabinets instead of refacing or refinishing, is that the rest of the cabinet is factory fresh, too- all new interiors, drawers, shelves, hardware, etc.